Looking for business professionals to list and sell your asset who are experienced and trained in the DST?
Ask Brett for a list of his strategic alliances for Realtors, Commercial Real Estate Brokers, Business Brokers & M&A Advisors so you have the best representation and smooth DST closing. 
Brett Swarts
Email: brett@capitalgainstaxsolutions.com
Did you know I'm a licensed California Real Estate Broker who has sold more than $100,000,000 in investment real estate transactions and invested in projects valued at over $100,000,000? Allow me to put my experience to work for you in locating the most qualified business professional to assist you in selling your asset. Call me at 916.886.2986 to talk about it right now. It's far too significant a deal for you not to have not the best working for you.
How does this work if I own a property or a business?
Step 1) Send your full address of the property or a few key details on the business you are selling to me and let me know you would like me to find 3 candidates.
Step 2) I will reach out to my network of over 60,000 business professionals and interview multiple candidates and narrow it down to the best 3.
Step 3) Jump on a zoom meeting with me and each candidate for 30 mins each.
Step 4) You choose the best fit for you and list and sell your property/business with that business professional.
P.S.
What if I already have someone or find someone better? No problem. You are welcome to choose whomever you like, however, I recommend you have each compete to win your business. 
For CA Real Estate Transactions:

Orange Coast Title Company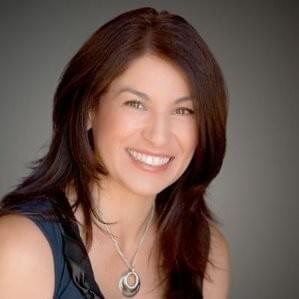 Susan Trujillo
Sr. Escrow Officer/Branch Manager 
Branch Manager/ Senior Escrow Officer
Orange Coast Title Company of Northern California
Four Main Street Suite 40, Los Altos, CA 94022
Office Hours – 8:30 am to 5:00 pm – Mon thru Fri
License # 4844-7l
For all Investment Real Estate

1031 Exchange Transactions with Deferred Sales Trust™ Option:
Doua Thompson
Exchange Coordinator
Xchange Solutions, Inc.
3031 Tisch Way, Suite 901 
San Jose, CA 95128 
Toll-Free: 800-410-1031
Office: 408-377-6700
Fax: 408-236-3241
Email: Doua@1031xsi.com