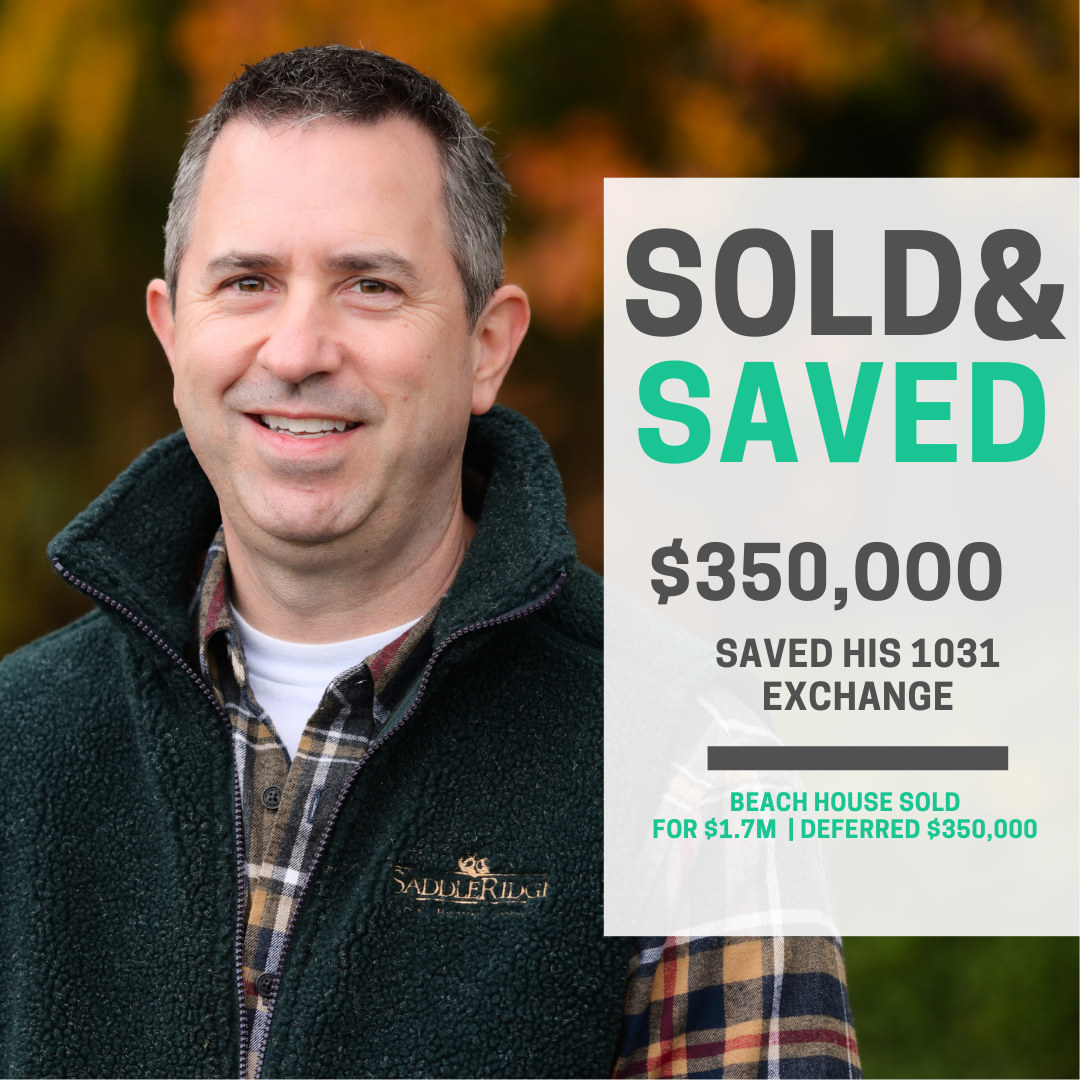 DEAL CLOSE STORIES: Steve Prince
Deferred Sales Trust™: How I helped Steve sell his multifamily property at the peak for $270,000 per unit and save his 1031 exchange, separate his partnership, and defer hundreds of thousands in capital gains tax.
Nobody writes for a pandemic
"Central bank came out and said we don't foresee a recession this year, blue sky and birds are singing. I don't think we were gonna see a downturn because we were putting our money in January, and things are looking great! The property was closing and the deal was going to close in a month, it wasn't an easy shift…" – Steve Prince – Sacramento & Napa, CA Multifmaily Owner 
Brett Swarts went on to say, "I remember sitting at Marcus and Millichap hearing about the Deferred Sales Trust™ for the first time and telling myself it's too good to be true! I understand why you'll be nervous, I understand why you'll be skeptical and I especially understand why it is a challenge to make this shift, but one thing I've realized, out of all the things going on in my mind during my first Deferred Sales Trust seminar I attended…
If this (DST) was introduced to me before that 2008 crash, I could have helped my clients save a fortune, I could have helped my friends and I could have given more value to their investments.
So I tried to keep an open mind and learned more from it.
It's a sense of taking what you've always known to a new group or to a new concept that maybe your CPA hasn't told you about and it's shifting you for everything you know, certainly it's a challenge." Brett Swarts
Steve went on to say,
"It wasn't really until this covid 19 recession that I found more value with my investment. If we still have that 21 unit building I think we will be under a whole lot of stress. While 41k and other stocks went down substantially around 30%, the 70% I invested in Deferred Sales Trust™ only went down to around 5%. I'm grateful that I ended up in the Deferred Sales Trust™.
I do a lot of forecasting myself and underwriting but I didn't write for a pandemic, and I don't think anybody does and it just happens."
~Steve Quoted