Lane Kawaoka interview with Brett Swarts

Webinar with Lane and his partner
Cambridge Village Apartments:
Houston, Texas – Class B Apartment 303-Units​
➤ VIEW PRESENTATION PDF COPY HERE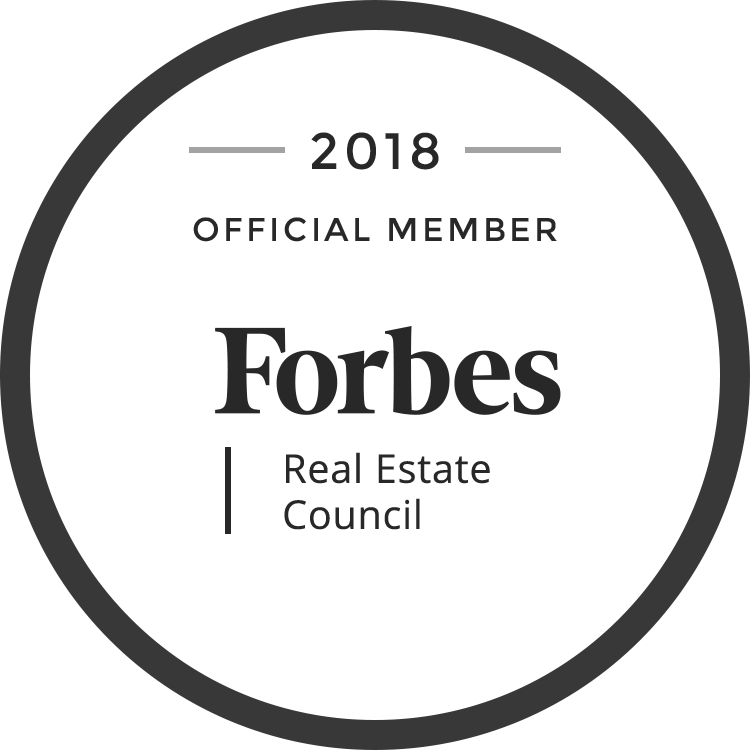 Lane Kawaoka real estate investor, mentor and podcaster. He owns 2,100+ units and is responsible for finding investment opportunities, analysis, and marketing.
Kawaoka obtained a BS in Industrial Engineer and MS in Civil Engineering and Construction Management from the University of Washington. In addition to an analytical engineering background, Kawaoka has real-world experience in working as a project manager for over $230 million dollars of capital construction projects in both the public and private sectors.
Working as a high-paid professional in Corporate America and frustrated by the traditional wealth-building dogma, Kawaoka was compelled to inspire and mentor other working professionals via his top-rated podcast at SimplePassiveCashflow.com.
The Ultimate SPC Guide to Syndications: Going from "Active-Passive" Investor to an LP in Syndications and Private Placements
After over 2,000+ strategy calls with investors and coaching clients over the past few years, this is what I tell W2 employees… For those who are able to save more than $30k a year or have substantial liquidity (over 200k), being a landlord and especially flipping is a lot of work. If you like it cool/good for you… but just remember why we got into this… To be free from a JOB. A lot of us (80%) who stumble upon simplepassivecashflow.com and start drinking Kool-Aide will be financially free in 4-7 years pending taking action. So I always urge people to start with the end in mind and take a more passive approach.
What is a Syndication?
Syndication is the pooling of capital to invest in an opportunity. The benefit of putting capital together is that it might make it possible to purchase something that one person or small group may not be able to on their own with a joint venture agreement. We use syndications to get into opportunities to get away from the mom-and-pop chaotic and highly competitive space of under $1M-$2M deals. In addition, we try to stay under $10M-$20M purchase price sizes so we do not compete with larger institutions or hedge funds that are mostly interested in capital preservation not optimizing equity growth.
You can syndicate anything from a shave-ice store to a multi-million dollar development. I just try to stay in my lane and focus on cash-flowing real estate where the tenant demand is high.
Video version of this article with extra commentary: