Dan Handford interview with Brett Swarts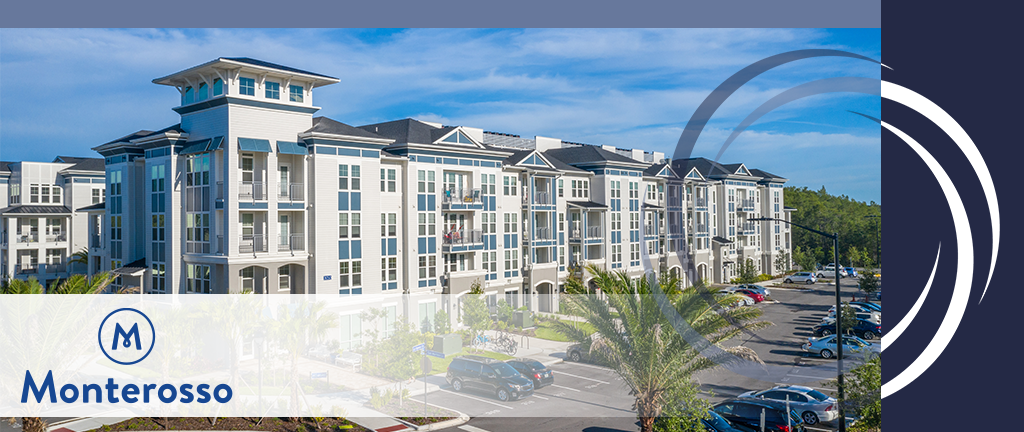 Gain Access To The Monterosso Lease Audit and Detailed Investment Package ➤ CLICK HERE
A few weeks ago, our group, PassiveInvesting.com, announced a new acquisition: Monterosso. During the on-site due diligence for this acquisition, our team performed a manual lease audit where we review all in-place leases and with the data gathered we did a detailed demographic study. This demographic study is important for us to determine the type of residents living on the property which allows us to confirm our projections based on the demographics already living on the property.
The average resident income at Monterosso is $81,187. This confirms our assumptions that this property can absorb the increase in rents planned since the average income is 45.5% higher than the current average income target for the existing in-place average rents at $1,550/unit. Our general policy is that residents should have an annual income that is at least 3 times higher than the annual rent costs.
Still Open for Investment: This deal is currently 94.2% subscribed and there are only a few limited investor spots available for new investment.
NOTE: This offering is a 506(c) offering only available to accredited investors.
Gain Access To The Monterosso Lease Audit and Detailed Investment Package ➤ CLICK HERE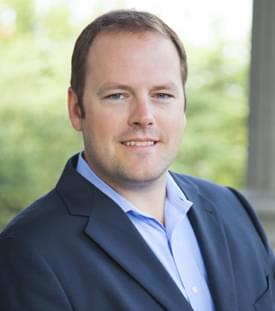 A MESSAGE FROM DAN
Hi, I'm Dan Handford, founder of the Multifamily Investor Nation. I am also one of the managing partners with PassiveInvesting.com which is a private equity real estate firm actively acquiring large ($20mil+), high-quality multifamily assets across the southeast.
The PassiveInvesting.com team is acquiring Monterosso, a 216-unit, surface parked, luxury mid-rise community completed in 2020, off-market from the developer. Situated in the Southwest Orlando submarket of Kissimmee, FL, the property benefits from impressive resident demographics and strong operational metrics. Our team was able to secure this asset with a phenomenal basis compared to recent sales in the submarket. The new development luxury assets, similar to Monterosso, in the market, have seen as low as 3.75% cap rates. We have secured this asset above a 4% cap rate due to securing it off-market from the developer. The developer is one of the top 5 multifamily developers in the country with a solid reputation.
Located near the Loop in Kissimmee, with easy access to John Young Parkway and W Osceola Parkway, Monterosso is just minutes away from Kissimmee Lake Front Park, as well as all of the shopping, dining, and entertainment that nearby Orlando has to offer. The property is only 20 minutes from Disney Springs, Orlando's best theme parks, Orlando International Airport, The Florida Mall, and The Mall at Millenia.
Gain Access To The Monterosso Lease Audit and Detailed Investment Package ➤ CLICK HERE